RRA 2021 - 2022
Ms Astall
Hello RRA!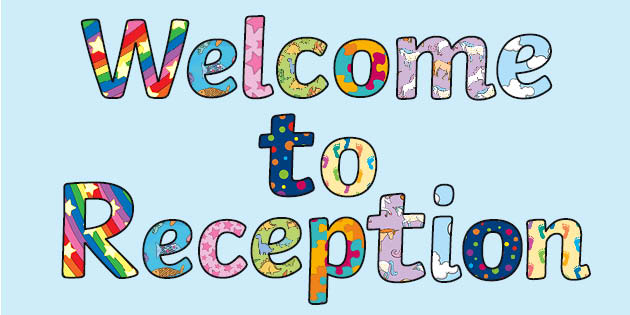 Important Information:
RRA need to arrive at school at 8.45am and will finish at 3:15pm
If you are late to school please first sign them in at either the Whitehouse centre or the main school office to recieve a slip to bring them to class, this is also the case if you are collecting early.
The weather is very changeable at the moment, so please make sure your child is dressed for the day. If you send your child into school with suncream, make sure they have some on in the morning before they arrive and please label the bottle as we have to make sure the children only use their own due to allergies.
Reminders:
Please would you be able to provide your child with a water bottle for use throughout the day
Don't forget to write your child's name in any clothing/shoes to prevent them from getting lost or mixed up
Please can you remember to pre-order your child's dinner on Parent Pay, if you need any support please either contact myself or the office.
If you are providing your child with a packed lunch can you please ensure that all fruit (such as grapes) are cut vertically to prevent the risk of choking
Homework:
Don't forget to use Reading eggs, each week. There is lots to do: reading books, challenges, the lessons, spelling, and fast phonics to mention but a few. At the beginning of the year, each child took the independent placement test, which matches their responses to the activities to an appropriate working level. We will redo these throughout the year, in order to support the children with suitable activities. If you have any difficulties accessing Reading eggs, for whatever reason, please contact Mrs Tait for support, or let your class teacher know.
RRA: Blog items
There are no blog items to display
RRA: Display work items
There are no Display work items to display
RRA: Events items
There are no Events items to display